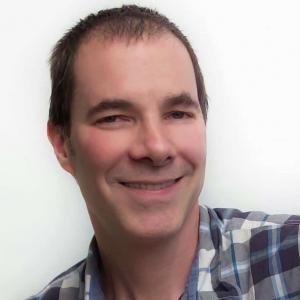 MARC DINOLA, DDS is a graduate of the University of Maryland, Baltimore College of Dental Surgery. He is a Holistic Dentist and is licensed by the Dental Board of Maryland and is a member of the American Dental Association, Whitecap Institute, International Association of Mercury Free Dentists, International Academy of Oral Medicine & Toxicology, and the Pankey Institute. Dr. DiNola has completed the Advanced Study for Diagnosis and Treatment of Masticatory System Problems at the Dawson Center, and has trained at the Institute for Facial Esthetics under Dr. Thomas J. Balshi.
Dr. DiNola is a dentist skilled in the most effective, least invasive new procedures. He has treated thousands of patients to preserve and restore health, function and comfort. Moreover, Dr. DiNola combines these skills with uncommon artistry to produce durable and esthetically pleasing results.
Dr. DiNola is dedicated to lifelong learning. He stays informed with current science literature that may have implications for dentistry and general wellness, especially with respect to nutrition, environmental hazards, medical developments and lifestyle improvements.