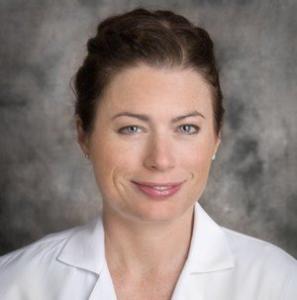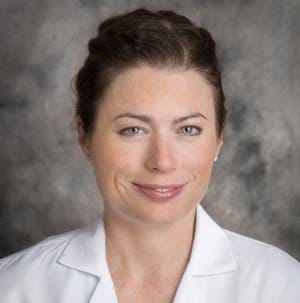 Kimberly A. Baer, DDS was born and raised in Maryland. She received her undergraduate degree from University of Maryland, College Park and her Doctoral degree in Dental Surgery from the University of Maryland. Dr. Baer is a has a Master's Degree in Biological Medicine. Dr. Baer was involved with Operation Smile Dental Mission in Vietnam and spent some time working with children. In 2001, Dr. Baer spent a year at NYU completing a masters program in Dental Implantology. She then went on to complete a 2 year masters program in orthodontics with the
American Orthodontic Society
. This is where her emphasis of the airway and it's role became her passion.
Dr. Kimberly Baer is a certified Invisalign and Lumineers practitioner. Dr. Baer has been trained and is certified by the IAOMT in mercury filling removal, Holistic, Biologic Dentistry . Natural Dentist Associates located in Rockville and Burtonsville, Maryland utilizes the latest technology with special air filtration and all natural, safe materials.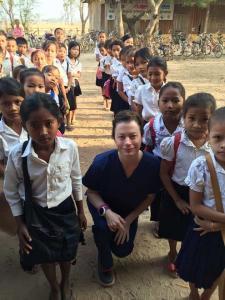 Volunteering in countries that have no access to dental care is something Dr. Baer is very passionate about. She spends an average of 5-6 weeks per year helping out others in need. In 2017, Dr. Baer has volunteered in Jamaica, Cape Verde, Guatemala, and Haiti, providing dental services to children through Kids International and Healthcare International.