Amalgam Removal, Metal Free Implants, Sedation Dentist, Oral Surgeon, Natural Orthodontist, Emergency Dentist
Holistic Dentist in Rockville Maryland
What is Holistic Dentistry
How to Safely Remove Amalgam Fillings
We Offer Full Sedation and Sleep Dentistry
Natural Dentist Associates Rockville / North Bethesda Maryland
Holistic Dentist / Biological Dentist, Natural Dentist? If you are looking for a "Holistic Dentist"  who will consider the impact of your overall health as we provide dental care, you have us – Natural Dentist Associates. We perform most procedures at our Biological Dental Clinic. Our Natural approach to Dental Care ensures that your healthy smile does not need to come at the expense of your overall health. In addition to preventative dental cleanings and holistic periodontal services, some of the services we offer include:
Our Holistic Dentists / Biological Dentists are Accredited by the IAOMT to safely remove Amalgam Fillings and trained in the Hal Huggins Protocol. We also offer BPA free porcelain filling materials, Zirconia Metal-Free Crowns, Fluoride-Free preventative cleaning treatments, Tooth Colored metal free Zirconia Dental Implants / Ceramic Implants and Oxygen and Ozone therapy in the treatment of dental infections and areas where there is Bone Pathology.
We practice in a clean dental office where we use purified ozone water for all procedures and we have special air systems to filter out toxins including mercury gases and mercury vapors and other harmful gases. Additionally, we have water separation equipment to filter out dental contaminants from entering into the public water systems. Maryland dentist  We support the Biological Dentistry community by keeping our membership with the Holistic Dental Association.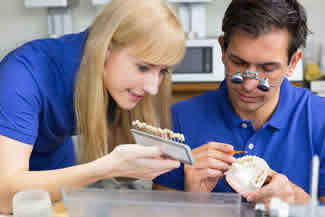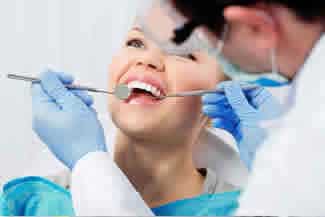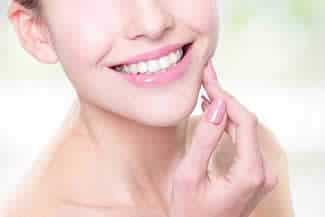 Cosmetic Dentistry
The Cosmetic Dentists will evaluate your concerns and plan a Smile Makeover that will give you the smile you've always wanted. Depending on your conditions and expectations, we may plan Porcelain Veneers, porcelain crowns, Orthodontist or Teeth Whitening.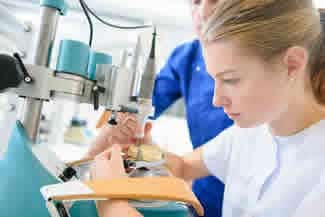 Dental Emergency
Any situation that is causing you severe pain, acute dental infection or moderate to severe dental discomfort is a Dental Emergency. Our Emergency Dentist will make time for any Dental Emergency and do what is necessary to get you out of pain today.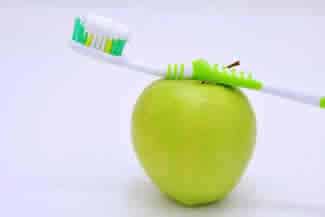 Homeopathic Dentistry
Holistic Dentists / Biological Dentists are also known as biologic dentists or environmental dentists. We believe that your teeth are an integral part of your body and your overall health. Our dental care will ensure your oral and overall health.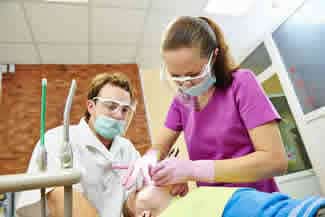 Sedative Dentist will perform for any dental procedure including routine treatment such as dental cleanings, X-rays and fillings done under full IV Sedation.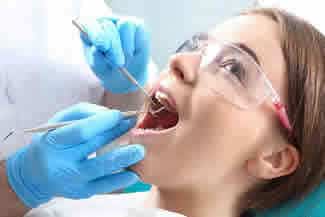 If you are experiencing Tooth Pain or a Cracked Tooth, our Emergency Dentist will see you same-day and do what is necessary to get you out of pain. Tooth Pain is a Dental Emergency and in most cases we will do Wisdom Tooth Removal and other extractions on the very first appointment.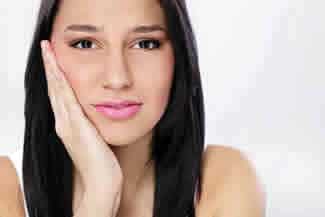 We serve primarily Rockville, North Bethesda, Silver Spring, Wheaton, Potomac, DC, Gaithersburg, Kensington, Germantown, Burtonsville, Laurel, Columbia and Northern Virginia ( Mclean, Tysons Corner, Great Falls, Arlington )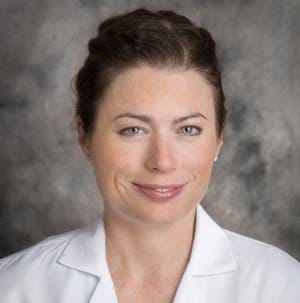 Dr. Kimberly Baer
Dr. Kimberly Baer was born and raised in Maryland. She received her undergraduate degree from University of Maryland, College Park in Biology. She then received  her Doctoral degree in Dental Surgery from the University of Maryland in 1999. She then went on to receive several degrees in multiple specialties. Dr. Baer continued her education with a Master's Degree in "Biological Medicine and Toxicology".  She also received a degree in Naturopathic Medicine and is board certified. Dr. Baer is a certified fellow with the IAOMT where she learned to utilize the latest technology with special air filtration and safe biocompatible materials.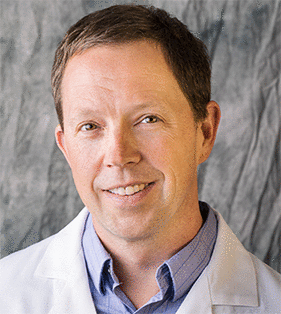 Dr. Adams
Dr. Adams' is a holistic dentist but his passions in dentistry are dental implants, sleep sedation dentistry and TMJ-TMD pain treatment. Many implant recipients have lost their teeth from TMJ-TMD teeth clenching issues. Dr. Adams makes it his mission to treat and cure TMJ. "No one should have to accept tooth loss…my job is to not only replace teeth but to also prevent future tooth loss."  An that is how TMJ treatment, dental implants and sedation dentistry are all connected.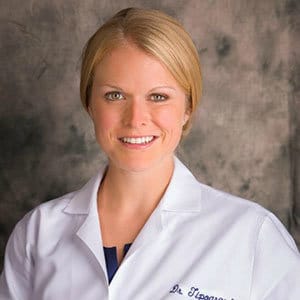 Dr. Jennifer Tipograph
Jennifer Tipograph, DDS is a caring, passionate dentist treating patients at Natural Dentist Associates in Rockville and Burtonsville, Maryland and the surrounding communities. She applies her passion for dentistry to ensure the highest standard of treatment for each of her patients and enjoys working with children. Dr. Tipograph is Accredited by the IAOMT and uses the Safe Amalgam Removal Protocol. Dr. Tipograph is also certified in DNA Appliance therapy.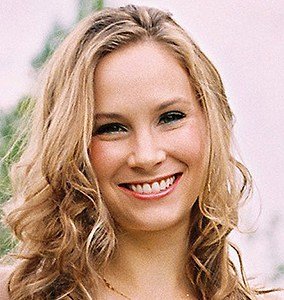 Dr. Kristen Graham
Dr. Kristen Graham practices biologic dental medicine, which incorporates the principles of functional medicine along with science of biologic and functional dentistry. Dr Graham graduated from the University of Maryland School of Dentistry. She started early down the functional path when she co-authored on a paper while at UMSOD on Bis-Phenol A, published in the Academy of General Dentistry in 2012.
I had my wisdom teeth removed & a few fillings done. Had a great experience overall. Dr. Adams gave great care, and maintained a well thought out holistic (as possible) approach & provided good follow up recommendations. I definitely trust these good folks with my dental care. They are also thoughtful & understanding for those of us who get a bit nervous at the Dentist! Thank you for another positive experience.
Samantha Zurbuch
Like most people, I tend to wait for a tooth issue before I make an appointment to see the dentist. My molar tooth cracked and thankfully Dr. Adams could see me the very next morning in his Burtonsville, Maryland office. I needed a crown, and two older and worn crowns needed replacing as well.  He explained the procedure, the non-toxic materials they use, and how he could efficiently do the job in three stages. I also opted to remove my last two mercury fillings making my mouth mercury, toxic free!! I went to Natural Dentist Associates initially because they specialize in holistic dentistry and the safe removal of amalgam fillings. I am very pleased with the outcome, especially the natural feel and look of the crowns. Dr. Adams also readjusted my bite, making my TMJ go away! I highly recommend Dr. Adams and all the dentists at this practice. I've seen Dr. Baer previously, and Dr. Tipograph has treated my teenage son. The staff are all friendly, competent and genuinely caring. I have recommended this practice to a friend whose severe anxiety about visiting the dentist requires sedation, which the dentists here do as well.  As you can tell, I like this dental practice a lot!
Michelle D.
I made an appointment for a free consultation with Natural Dentist Associates to get a second opinion about a recommendation from Smilez Dental care. Dr. Tippograph expertly reviewed the dental records I brought. I learned for the first time that my original dentist in the Midwest had not removed my mercury fillings correctly. So, I have mercury fillings in my teeth that I didn't know about (but was, of course, reflected in my hair analysis).
Steven Briesemeister